ovofit supporting

McDonald's
We have been supplying McDonald's restaurants in many different European countries for more than 30 years now.
With choices such as our creamy pasteurised scrambled egg mixture or our innovative Safe Eggs, we have the perfect fit for even the most discerning, quality-conscious customers. Our strict quality and safety programme guarantees the highest levels of hygiene, safety and product quality at all times.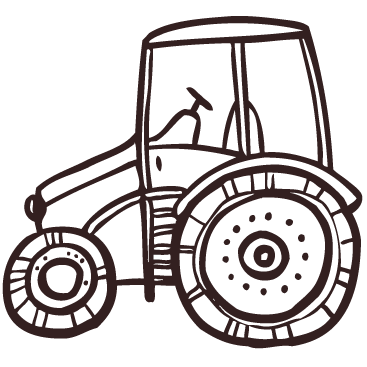 from farmers in the region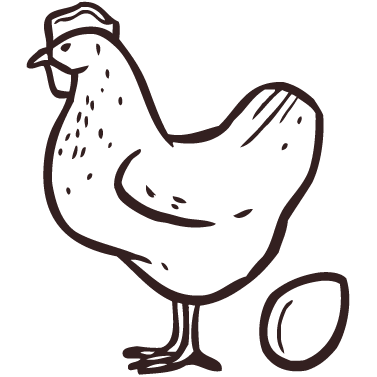 100% free-range husbandry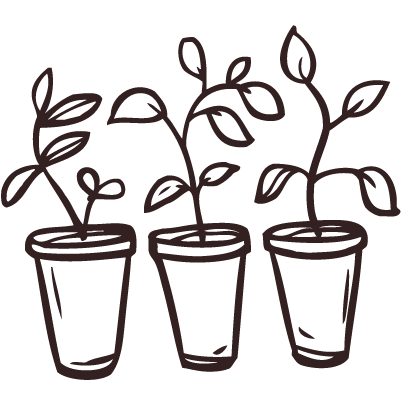 Taste the

eggs

traordinary.