Creating pure pleasure through innovative, great-tasting egg products for nearly 50 years.
Our family-run business has been making premium, innovative egg products since 1971. Using state-of-the-art equipment, our highly motivated employees prioritize quality, product safety, sustainability and flexibility in their daily work. For almost 50 years now, we have been inspiring our customers with our carefully selected raw materials, perfected recipes, exceptional convenience and willingness to channel individual customer needs into our product development processes.
ovofit is a by-word for innovative, high-quality products that deliver outstanding taste and freshness to create moments of pure pleasure.
Our success concept is based on four pillars:

active customer orientation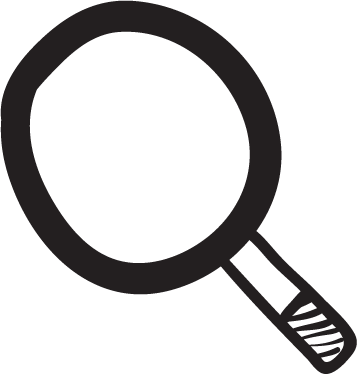 assured quality guarantee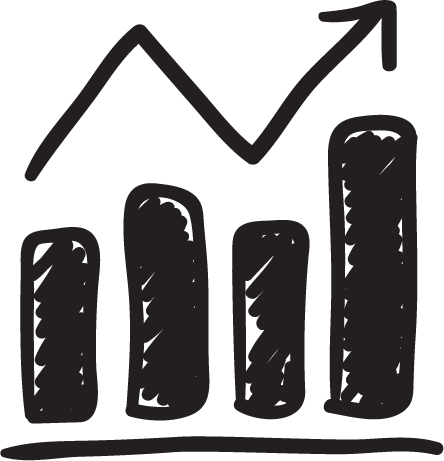 The journey begins at our carefully selected laying farms. Our eggs are thoroughly checked and must pass a strict quality inspection before they are approved for further processing at our plant. All processing steps are carried out at our own egg product plant in the town of Neumarkt-St. Veit, in southern Germany. Our finished products are then subject to further extensive tests before they are shipped to our customers for the perfect egg experience.