The vegan tortillas can also be eaten cold after defrosting. They are ideal cold or warm, e.g. as a topping for mini baguettes, sandwiches and much more.
frozen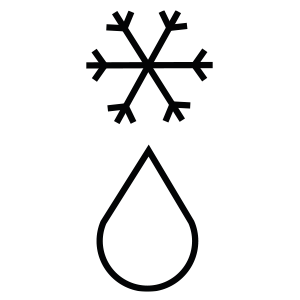 Simply defrost and use.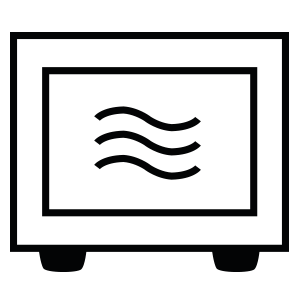 In the microwave: cover and heat for 2 min at 700 watt.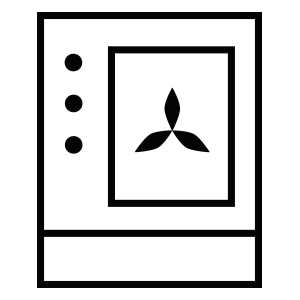 In the convection oven: at a temperature of 150°C heat 10 frittatas for 3.5 min.
HDPE Side gusseted bags 30 pieces á approx. 70 g