ovofit collects donations
for the McDonald's Kinderhilfe
ovofit

collects donations for the McDonald's Kinderhilfe
Doing something good twice: get some delicious egg products from ovofit and donate to the McDonald's Kinderhilfe Stiftung
"This year is nothing like usual!"
Our warehouse is full of high-quality, frozen egg products that no longer find customers.
In order to save this food from being disposed of, we are planning a charity campaign for Saturday, November 28th, 2020 in Eggenfelden at Schellenbruckplatz.
In return, we kindly ask the recipient to donatefor the McDonald's Kinderhilfe Stiftung.
Rottaler Anzeiger, 24.11.2020
Mühldorfer Anzeiger, 25.11.2020
NiederbayernTV, 30.11.2020
BR Abendschau, 30.11.2020
Rottaler Anzeiger, 30.11.2020
Rottaler Anzeiger, 01.12.2020
Mühldorfer Anzeiger, 01.12.2020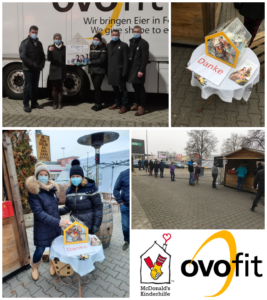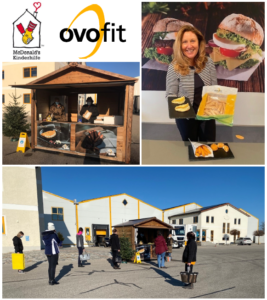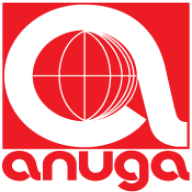 Anuga in Cologne, 09.10. – 13.10.2021