Simply warm through in a combi steamer or microwave. Or place the frozen product on bread and let it defrost.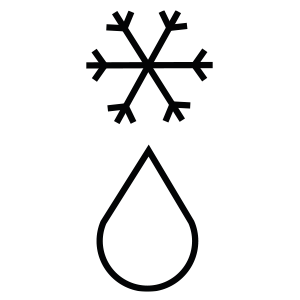 Simply defrost and use.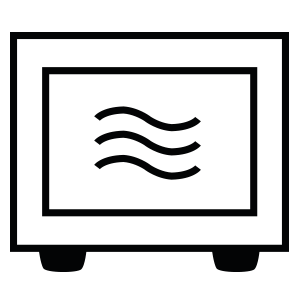 Microwave: 250g scrambled eggs covered approx. 3 min. at 700 watts.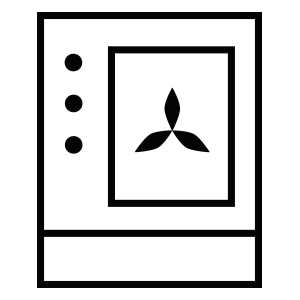 Combi steamer: heat 1kg scrambled eggs covered with 80% steam and 160°C for approx. 6 min.
5×1 kg Poly-bag in a carton
10 kg Poly-bag in a carton