Easy to prepare in a Merrychef oven, deep fat fryer or standard oven.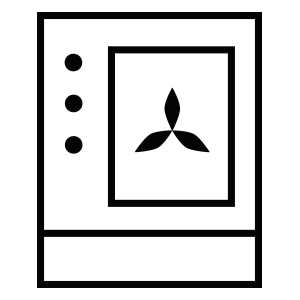 Combi steamer: at 190°C heat for approx. 10 min.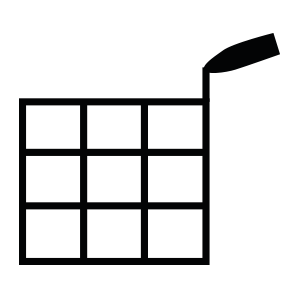 Deep fryer: at 160°C for 6 min.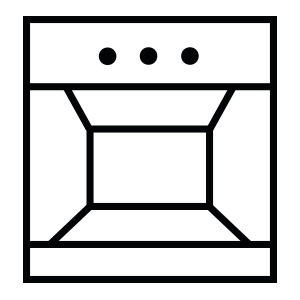 Merrychef: heat up to 4 Soft Poached Eggs for about 2 min at 250°C.

Air fryer: at 180°C for 10 min, turn around occasionally, with some oil.
Product innovation: More information coming soon.