This pre-cooked product can be prepared in no time at all in a deep fat fryer, standard oven or Merrychef oven. With a tasty dip, it is ideal as finger food.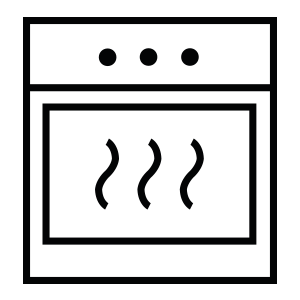 Oven: 15 min. at 250°C hot air.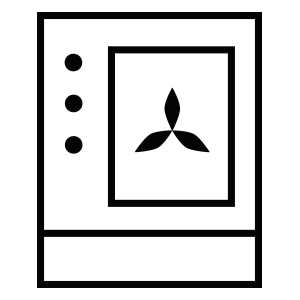 Combi steamer: at 190°C heat for approx. 10 min.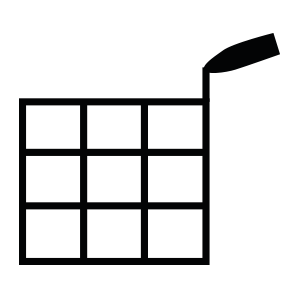 Deep fryer: at 160°C for 6 min.

Air fryer:  at 180°C for 10 min, turn around occasionally, with some oil.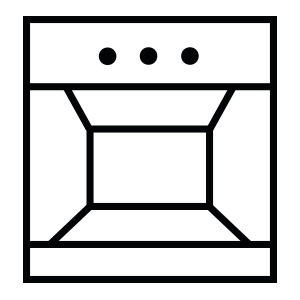 Merrychef: heat up to 10 scrambled eggs sticks for approx. 2 min at 250°C.
6×1 kg Poly-bag in a carton